Budget Thuis
Staff augmentation for a leading utility provider
Budget Thuis Facts & Figures
1.1M
customers in Netherlands
7.6
rating according to Kiyoh.nl
100%
green electricity and gas
About the client
Originally, Budget Thuis entered the Dutch energy market as a low-cost gas and electricity provider. With time, they expanded the list of their service packages by offering telecom contracts as well. Today, Budget Thuis is active in both areas, providing consumers with budget-friendly electricity, gas, TV, internet, and telephone services.
Their EVERYTHING UNDER ONE ROOF concept revolutionized the Dutch market, showing that it is possible to combine gas, electricity, TV, internet, and SIM services at the lowest possible price and get extra benefits.
At present, the company offers three service package types: Budget All-in-1 (internet, TV, and calling), Budget Energy (electricity and gas), and Budget Mobile (SIM). When a user combines these packages, they receive an additional monthly discount.
Solution
Globaldev Group and Budget Thuis have been partnering for nearly a decade. When we started, the request was to use our extensive talent database to interview and hire an extra team member to complement the client's team. Since 2014, we've been continuously working on growing the existing team, extending it to 35+ team members.
On top of helping Budget Thuis build an international development team, we understood the challenges of managing a globally dispersed crew. So we incorporated HR best practices to address the challenges and ensure their team is productive, engaged, and successful. In addition to building a team, we took charge of setting up inter-team communication and improving leadership skills so team leads can inspire, motivate, and guide others.
Today, the Budget Thuis development team encompasses four nationalities. Though multinational and multilingual, they are a dedicated team focused on streaming operations through Budget Thuis digital projects.
Assembled team for Budget Thuis
Globaldev specialists support the client's in-house team, working in unison on new functionality and continuously maintaining the product.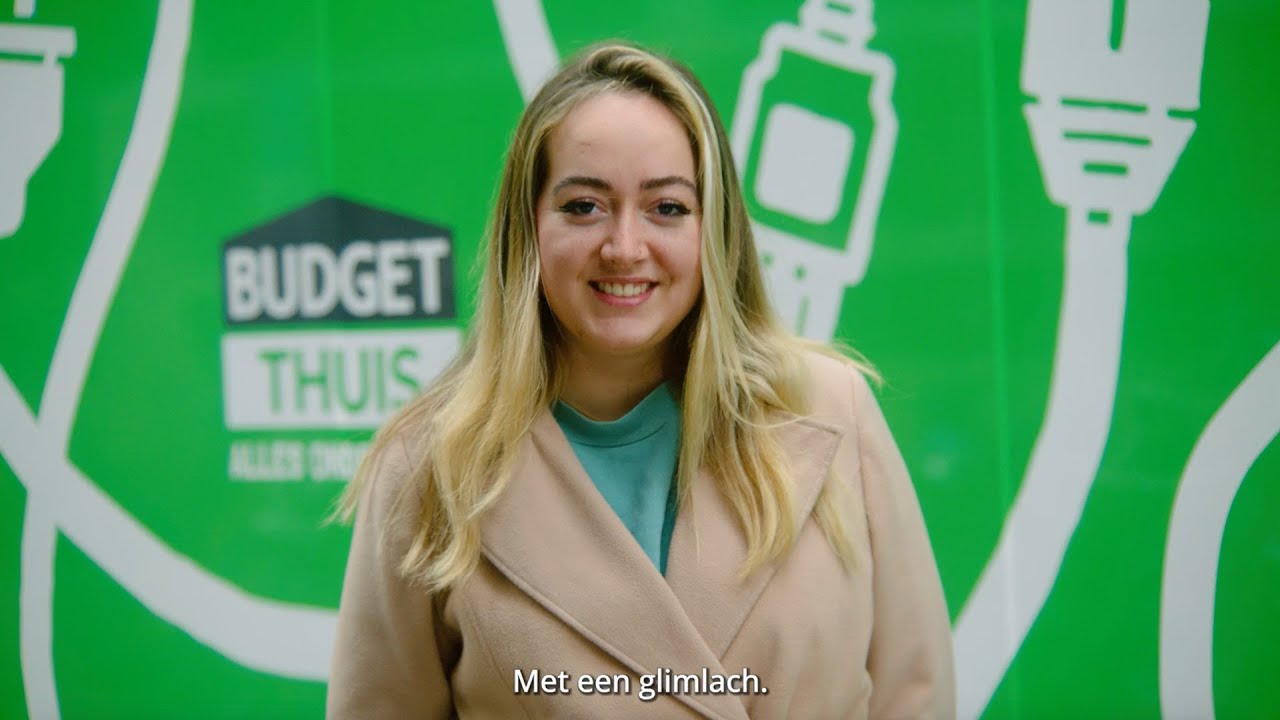 Want to find out how we can benefit you?
Reach out to our advisors, we are ready to assist you!
Contact us